Find a reliable car hire in Salina
Staying in the Salina area? No problem Bocarrental provides a wide range of vehicles from suppliers on Curacao. Whether you're staying at the Acoya or another nearby resort or complex, we will hook you up. We have several rental branches in the area ready to take your request. We offer the best and most affordable car rental options in Curacao.
Salina is a small city center since it lies between the Jan Thiel area and downtown Willemstad.
Why rent a car in Saliña with Bocarrental?
When staying in Salina you are very close to where the fun is. Unfortunately it's hard to get there without a car. We strongly advise not to walk. We deliver your vehicle wherever you are located in the area. Make a reservation before your travels and pay us on arrival.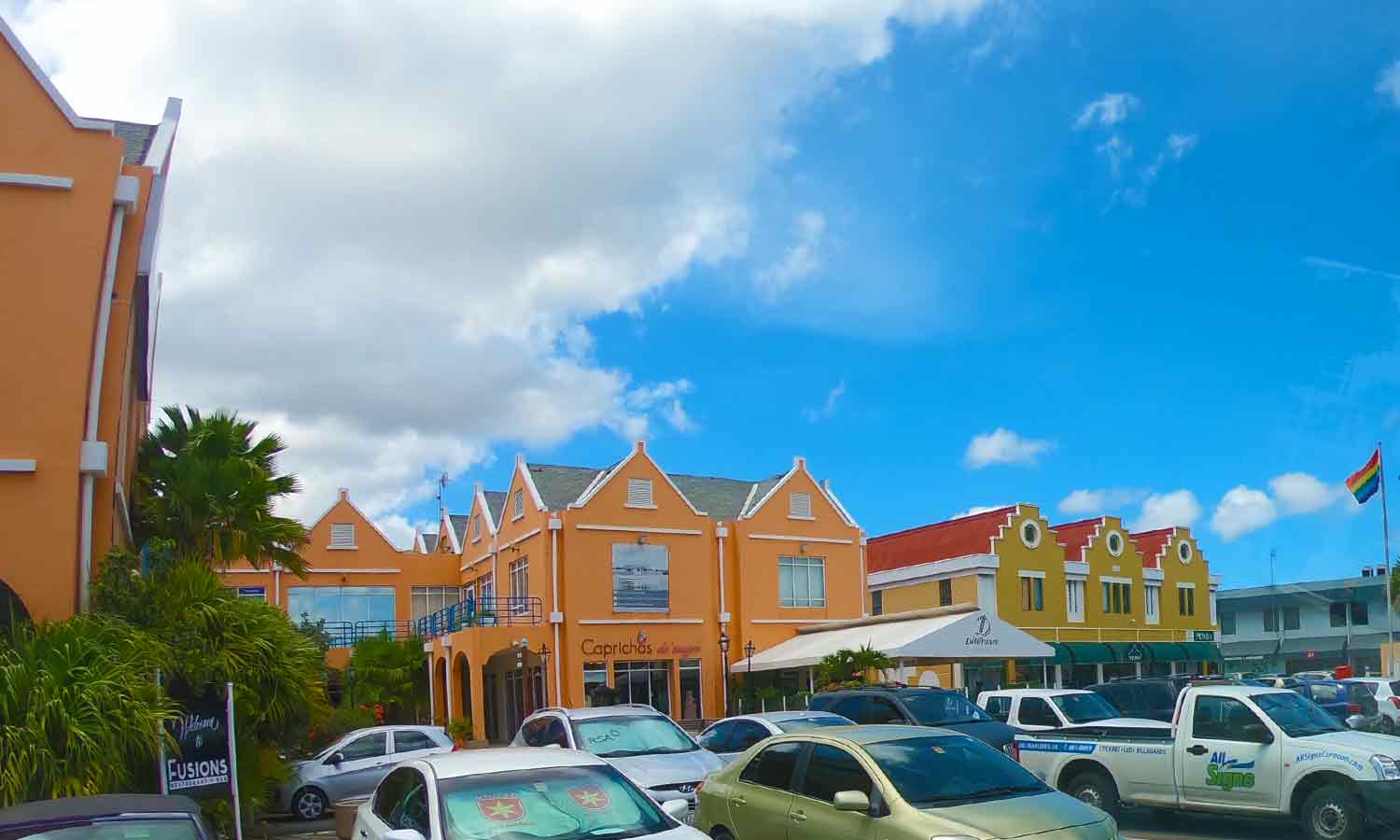 Need a car for 1 day or just the weekend? No problem we can arrange it for you.
To get you over the bar
No upfront payment needed
No hidden fees
Trusted connected car hire branches
On location car-delivery
Excellent customer service 24/7 online support
Great rates
Driving tips in Saliña
The small town of Salina, is known for its shopping. What used to be "saliñas" is turned into land. You will notice when driving around in this area. Salina is home of the strangest roundabout on the island please drive carefully and make sure to read our driving tips here.
One of the sights you can not miss when driving trough Saliña is Landhuis Chobolobo. This is the factory for the world famous curacao liqueur.
Willemstad
Closer to the Willemstad area? No problem we will arrange a vehicle for you on location. From Salina to Willemstad is around 3.7 km and will take you around 10 minutes by car. Read more…
Jan Thiel
Nearby branches located in Jan Thiel are just a short drive away? Saliña – Jan Thiel will take you around 14 minutes (8km). Read more…
Hato Airport
Rather get a rental vehicle on or close to the airport? No worries we can arrange anything. To the airport from Saliña will take you around 24 minutes by car.  Read more…